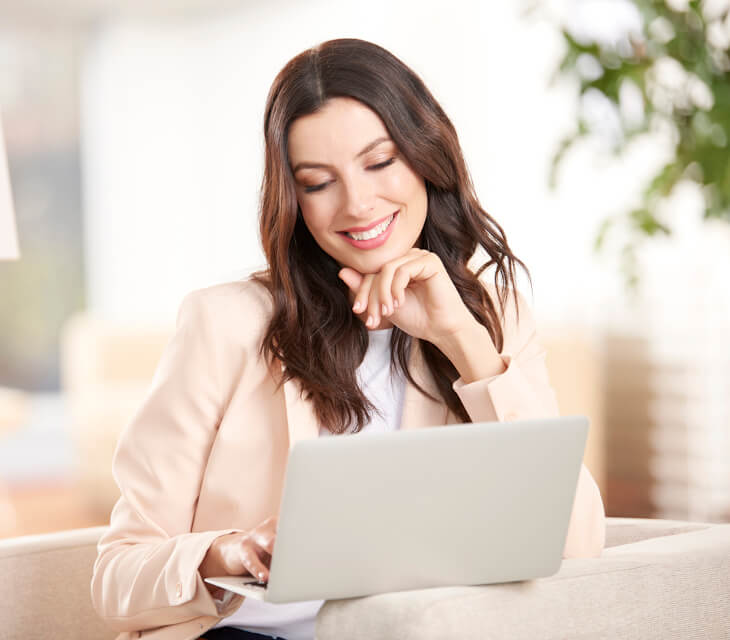 Flexible
Cloud backup is a flexible backup. Because cloud storage can be virtually any size, the amount of backup space you use is dependent on what an organization needs. A company is not limited to a specific amount of data, nor does it have to pay for space not used. Cloud backup is always right sized for an organization's needs.
Secure
Cloud backup solutions designed for enterprise use typically employ multiple layers of security, including strong asymmetric encryption. In addition, unlike onsite backups, cloud backup is not vulnerable to fire, flood, or other natural disasters – nor at risk of physical theft or sabotage.
Affordable
Storing backup data in the cloud helps an organization avoid purchasing and managing expensive on-premises backup hardware. Cloud backup also requires less IT staff and maintenance.
4 Cloud Backup Strategies to Establish
Recognizing the benefits of cloud backup, an organization needs to establish a clear cloud backup strategy for its valuable data.
What to Back Up
An organization should back up all data that is essential to keeping the business running. In most instances, this includes customer data (including all contact information), inventory information, sales data, financial records, tax forms, employee records, and the like. When in doubt, it should be backed up.
Where to Back Up
For most organizations, cloud backup is just part of a larger overall backup strategy. For the utmost in data safety, organizations should keep both local and remote backup copies. Local backup is typically dedicated to a hard drive or server on the company's network; remote backup is most easily done to a cloud service. This way if something happens to the local backup (which is easier and faster to restore), all data is still retained in the cloud backup.
When to Back Up
The most common backup strategy works by initially backing up all stored data, then incrementally updating only that data that is new or changed. Incremental backups can be made daily, hourly, or automatically when files are changed. Additional full backups can also be made weekly or monthly for increased redundancy and safety.
How to Back Up
Data backup is typically accomplished via an automated backup solution, either cloud- or software-based. Organizations should examine the features and functionality of multiple solutions and choose the one that best suits the company's backup needs.
This strategy also applies to choosing a cloud storage provider. The best cloud storage providers offer a range of storage options and their own backup solutions. Larger companies need unlimited cloud storage, while smaller companies can save by paying for less data. Cloud storage is typically assigned on an as-needed basis.
Using CentreStack for Secure Cloud Storage
CentreStack makes online backup as easy as selecting a folder and configuring some basic options. Companies can back up to a variety of cloud storage services, including CentreStack Storage, Amazon S3, Windows Azure, and Google Drive.
Contact us today to learn more about online backup solutions – and download CentreStack for free.